Report a professional
Please note that I cannot do anything other than publish the list of professionals who have gaslighted patients. Hopefully this will enable other patients to be aware of risks with specific professionals.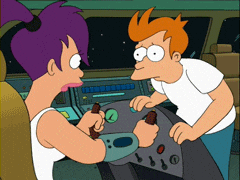 As part of my campaign, these details will be made available to the public, institutions, and anyone who needs it.